AVIONIC ENGINEERING
Aircraft is one of the most mesmerizing and extremely useful invention in the history of mankind. This brilliant invention has enabled the humans to fulfill the fantasy of flying and going beyond the spatial limits. This brings forth the avionics engineers who are continuously involved in research and development to facilitate faster, smoother and comfortable journey for the passengers.
An aviation engineer works for the design, development and production of avionics systems. After all the parts are manufactured, he participates in the testing to report the functioning of all the parts and identify any problems arising with any part. He has to work with the team and find out solutions to avoid the problems. This is primarily important primarily for the safety of the aircraft and also to help the manufacturing organization to avoid mass production of faulty products.
An avionics engineer is an active participant in the repair and maintenance of the aircrafts currently being used by the airline company. He communicates with the pilots to find out any problems with the parts or systems in an aircraft and repair or replace to same. Another important duty of an avionics engineer is to prepare and maintain reports of the maintenance activities and schedule maintenance for different aircrafts owned by an airline company.
Avionics engineer responsibilities have been described under various headings as it will help you to have a clear understanding about the requirements of this job.
Skills of an Avionics Engineer :
Familiar with the standards defined by the FAA and other regulatory bodies
Skilled in utilize available resources in a way that the project requirements are met without crossing the limitations of budget
Skilled in looking beyond the obvious and identify the problems within an aircraft and the systems to fulfill safety requirements
Skilled in communicating with the team members and other personnel or organizations involved in the aviation engineering process
Proficient in using advanced tools and computer applications for research, testing and other processes
Quick learner and instructor who can assist and train the fellow engineers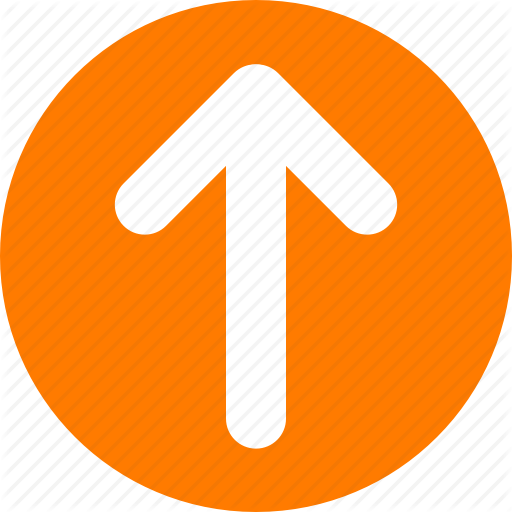 ---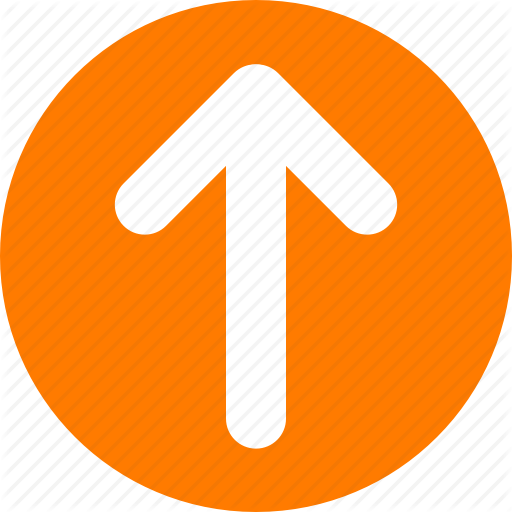 ---
IMAGE ABOUT AVIONIC ENGINEERING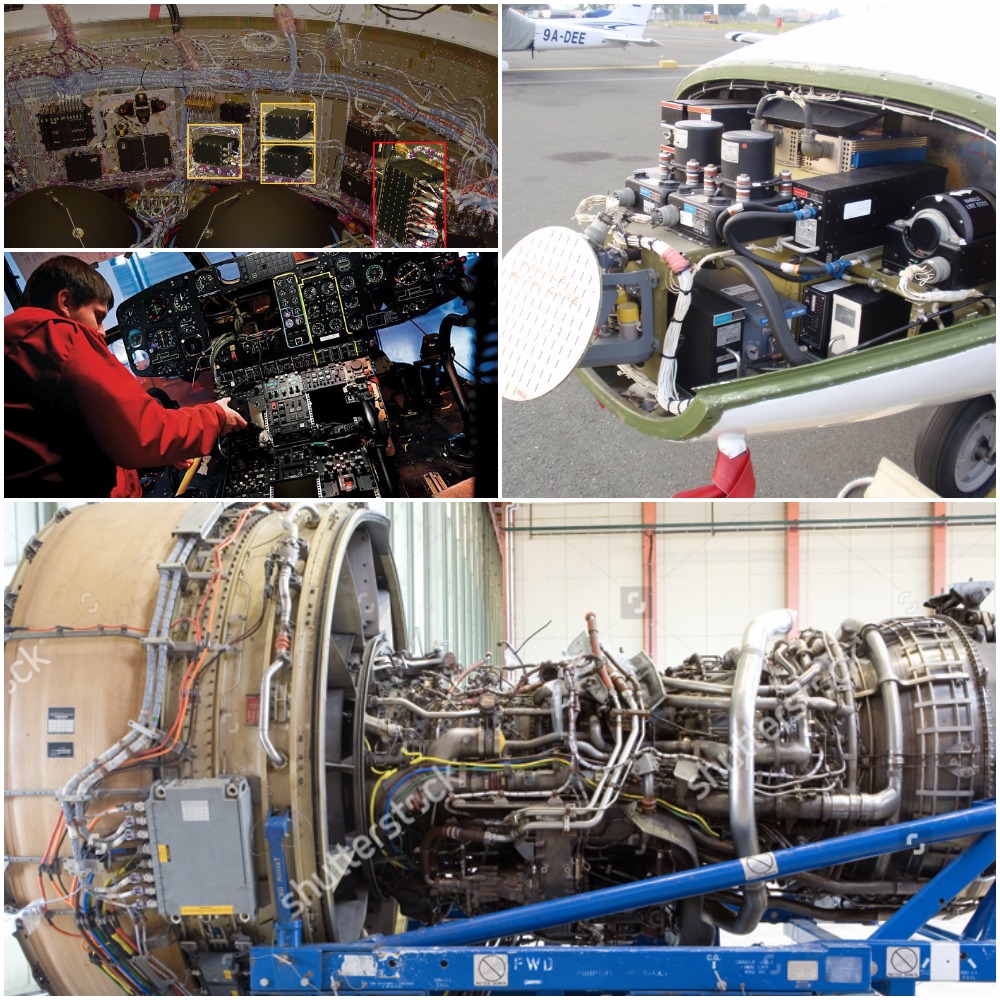 | | | |
| --- | --- | --- |
| Job | Average | Min-Max |
| Aircraft Maintainence Engineer (11 profile) | RM70000 | RM4000-RM160000 |
| Aircraft Engineer (2 profile) | RM165000 | RM6000-RM165000 |
| Avionic Engineering | RM10000 | RM3000-RM10000 |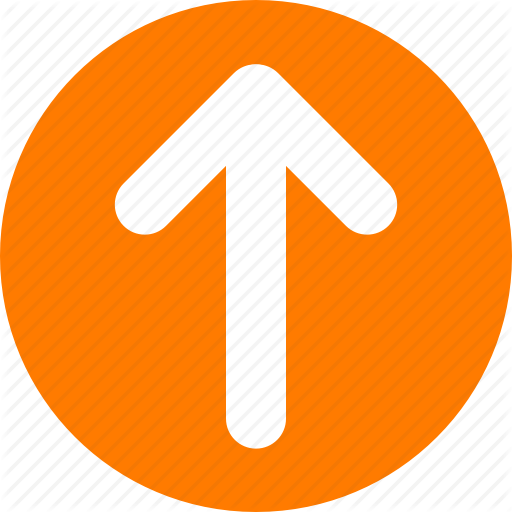 ---