---
---
BEST DESTINATION IN JAPAN
---
---
1)TOKYO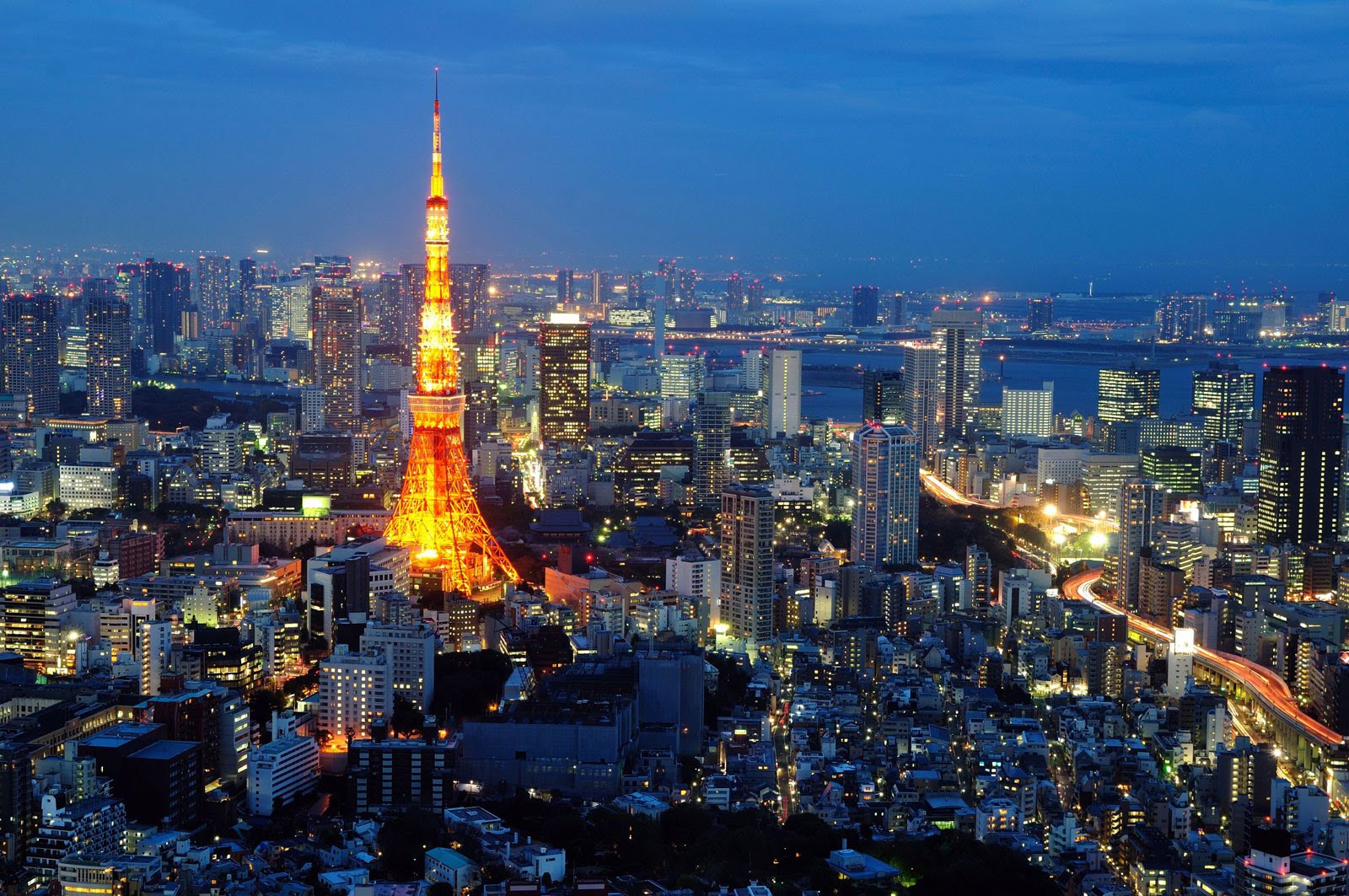 Tokyo, Japan's busy capital, mixes the ultramodern and the traditional, from neon-lit skyscrapers to historic temples. The opulent Meiji Shinto Shrine is known for its towering gate and surrounding woods.
---
2)FUJI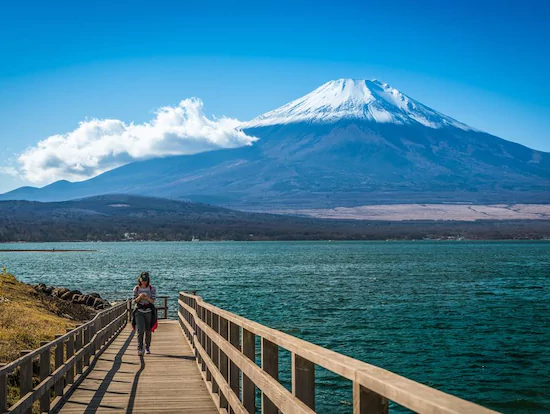 Japan's Mt. Fuji is an active volcano about 100 kilometers southwest of Tokyo. Commonly called "Fuji-san," it's the country's tallest peak, at 3,776 meters. A pilgrimage site for centuries, it's considered one of Japan's 3 sacred mountains, and summit hikes remain a popular activity.
---
3)KYOTO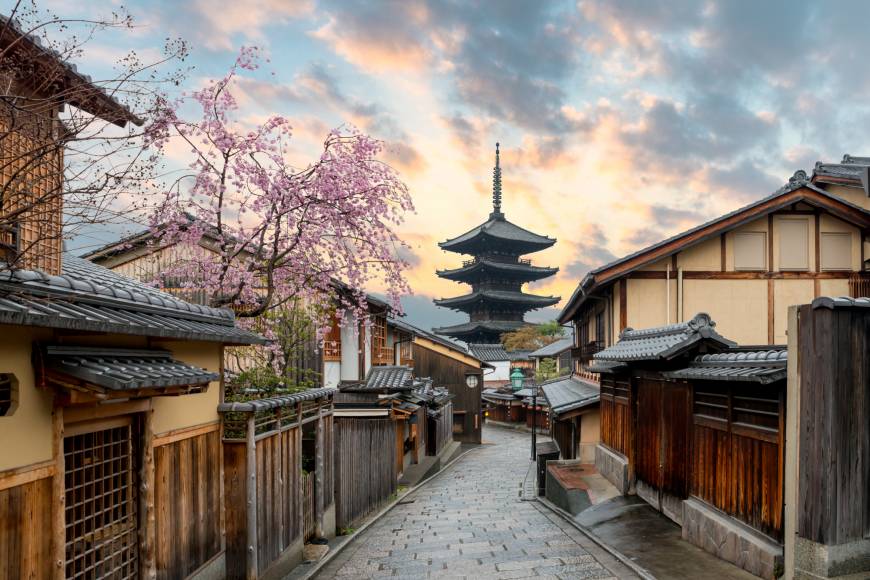 Kyoto, once the capital of Japan, is a city on the island of Honshu. It's famous for its numerous classical Buddhist temples, as well as gardens, imperial palaces, Shinto shrines and traditional wooden houses.
---
4)NAOSHIMA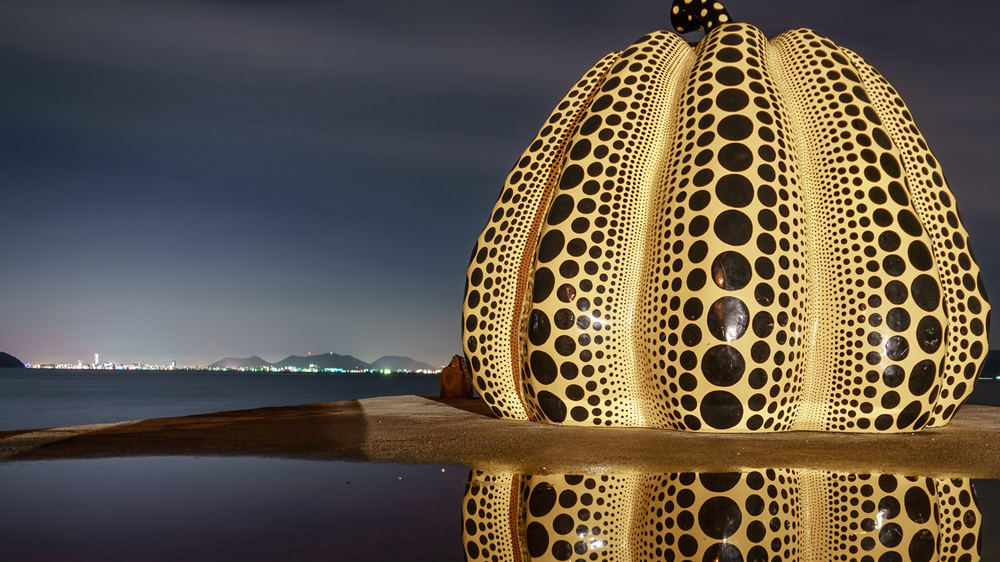 Naoshima is an island town in Japan's Seto Inland Sea. It's known for its art museums. Built into the hillside, Chichu Art Museum has paintings from Monet's "Water Lilies" series.
---
5)OKINAWA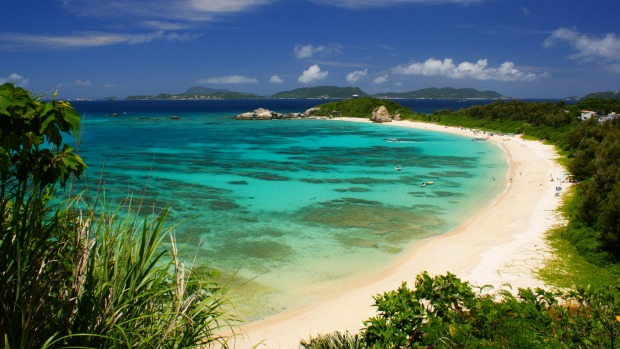 Okinawa is a Japanese prefecture comprising more than 150 islands in the East China Sea between Taiwan and Japan's mainland. It's known for its tropical climate, broad beaches and coral reefs, as well as World War II sites.
---