---
---
TRANSPORTATION IN JAPAN
---
---
1)JAPAN RAIL PASS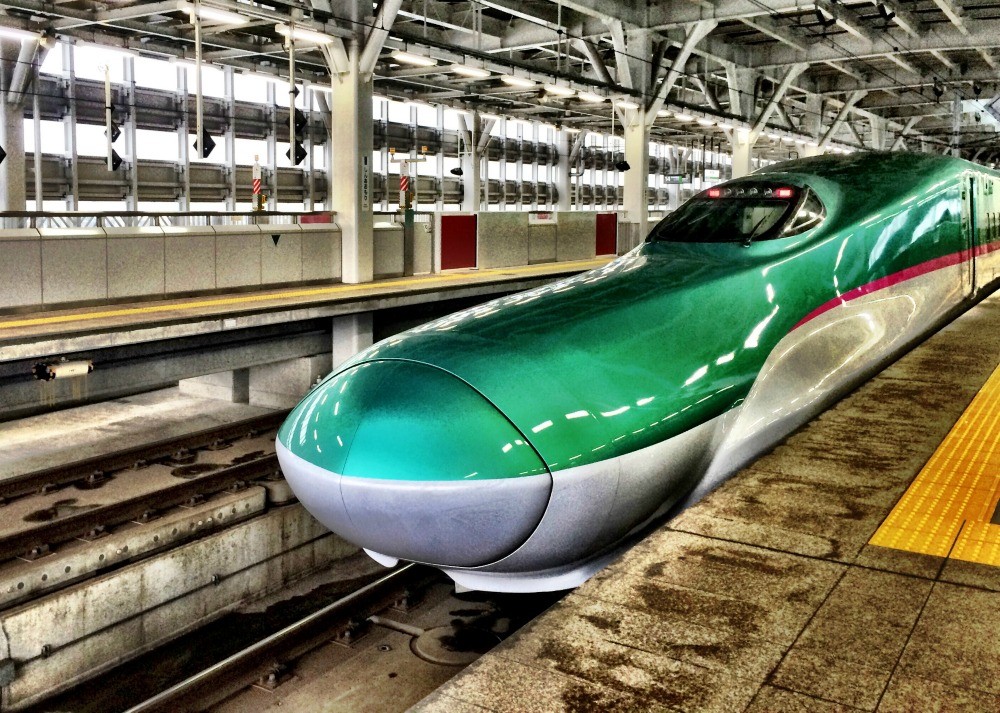 A Japan Rail Pass is a special ticket available only for those travellers visiting Japan from abroad as tourists. The pass offers unlimited travel on trains operated by Japan Railways Group throughout Japan. The Japan Rail Pass is only available outside of Japan so remember to buy one before you travel!
---
2) CAR RENTALS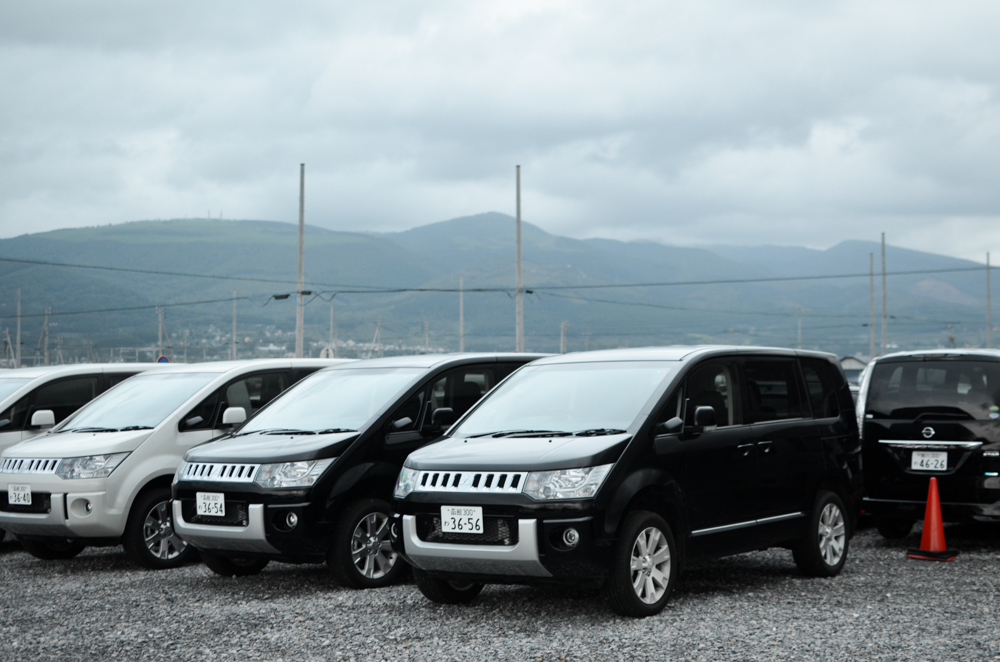 If you plan to explore rural part of Japan, we recommend hiring a car and of course we can arrange a car rental for you and give you suggested self-drive itinerary.
---
3)BUSES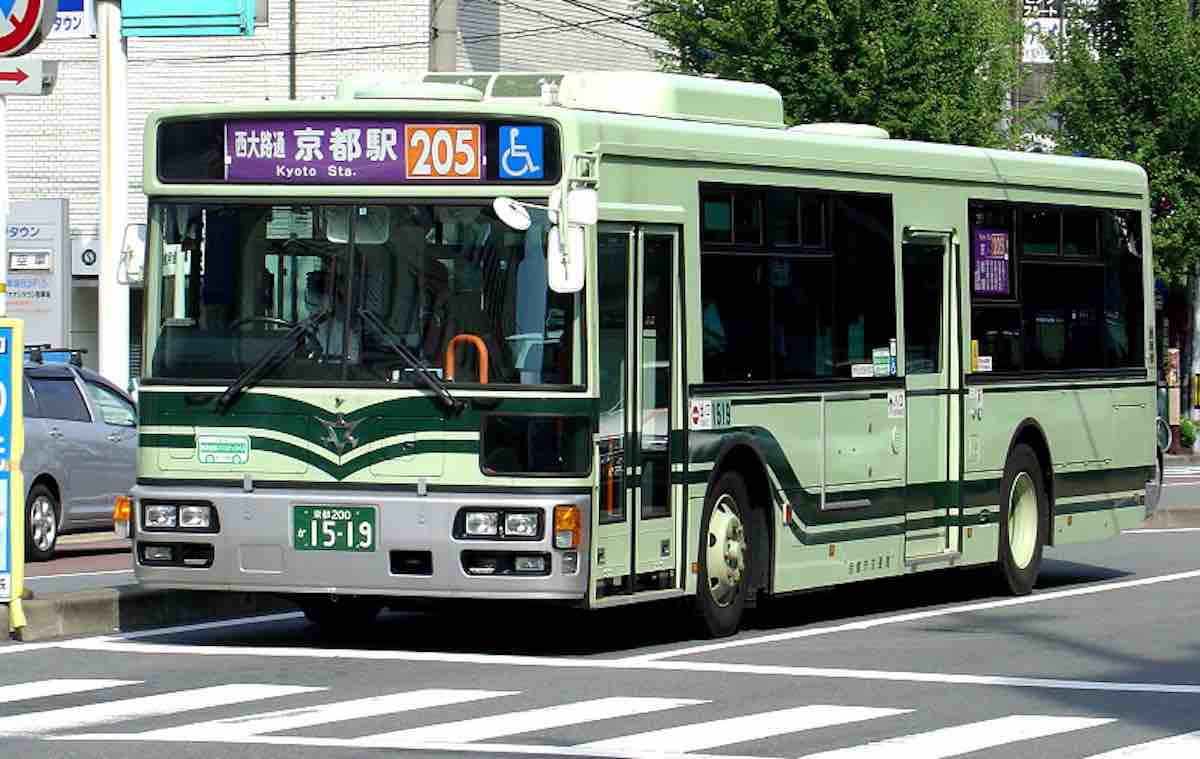 Highway buses run mainly on expressways. There are many bus services linking cities to cities or cities to tourist sites including Takayama~Shirakago lines, Kamikochi lines, Kurokawa Onsen lines, Takachiho lines and many more. Let us help you to secure your seats.
---
4)TAXIS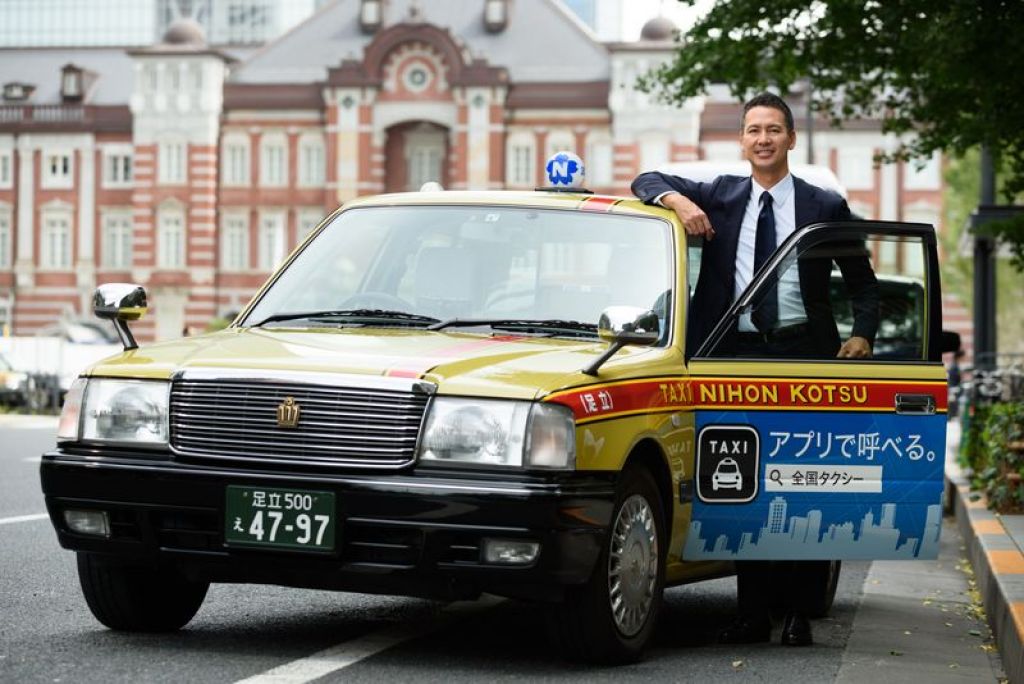 If you are looking to book a private transfer to/from airport or between cities, we can hire the private taxi or van according to your party size and number of luggage.
---
5)FERRY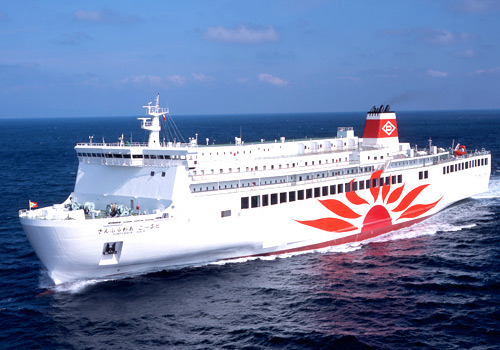 There are a huge amount of ferries operating within Japan and also to South Korea etc. We can arrange those ferries including to Yakushima, Ogasawara, Iki, Shikoku, Pusan in Korea and many more.
---